We provide cleaning services to home builders and residents in the greater Dallas area since 1985. Nina Hayes Cleaning Services is a member of the Dallas Builders Association
Services we offer
Construction Cleaning

Floor Covering

Tape and Drape

Janitorial Services

After Hours Cleaning

Window Plastic
Pressure Washing

Gutter Cleaning

Spring & Fall Cleaning

Maid Services

Window Cleaning

Air-Filter Replacement
Nina Hayes Cleaning Services, Inc was built and founded in 1985. The business started as a two man crew and has built to over 50 employees. Family owned and operated. Although we are a small business, our number one goal is to deliver great results to our customers.
WHY Nina Hayes Cleaning Services you ASK?
Friendly and Courteous Staff

Reasonable Rates

Superior Cleaning Methods

Over 35 Years in Business

Convenient Scheduling

Newest and Greatest Cleaning Products

Family Owned Business That Understands
Our Customers Come First
Our Methods are only outdone by our dedicated employees. They are motivated by only one thing "Your satisfaction". We are confident in the services we provide. If you are not happy with our service, we will come back out at no additional charge.
Nina Hayes Cleaning Services, Inc.
2810 Exchange St.
Wylie, TX 75098
972-429-2225 | fax: 972-429-2240
nhcleaning@live.com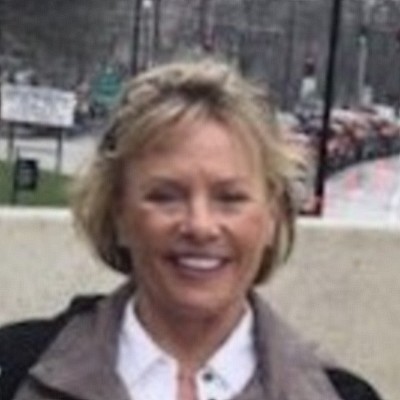 Nina Hayes
Owner, retired
Nina is owner of Nina Hayes Cleaning. Founded in 1985 and built a company from the ground up that is now servicing over 500 clients. She worked extremely hard in building her reputation for over 30 years. She is now enjoying the life of retirement.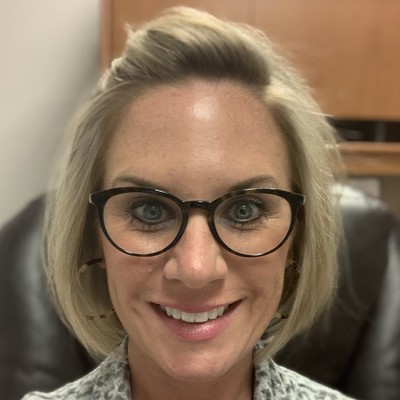 Ashlee Hayes-Williamson
President
Ashlee is Nina's daughter and has been working in the cleaning industry for over 20 years. She oversees and manages the day to day positions of running the business. Takes charge of any challenges that come their way.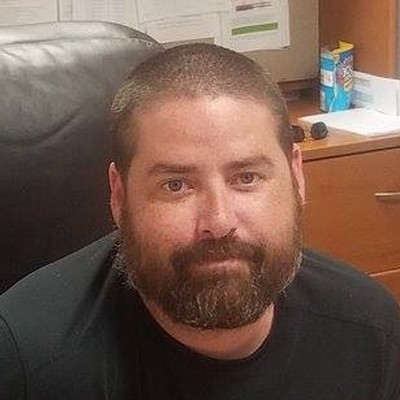 Bryan Williamson
Vice President
Bryan is Ashlee's husband. He has over 18 years' experience with the company. He tackles the day to day numbers of the business. From invoicing to payroll and accounts receivable. He applies himself 100%.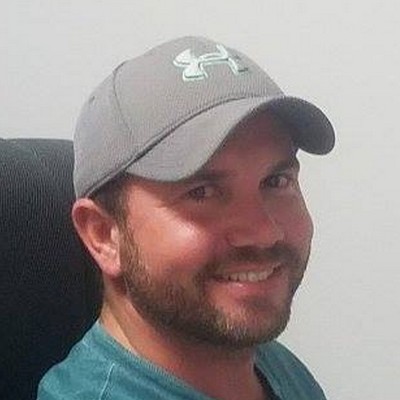 Bradley Potts
Estimator
Brad, is our field manager, that started with the company in the field cleaning homes and pressure washing. Quickly worked his way into the office and now he is a huge asset to the company. With over 17 years' experience he now does all the estimating and scheduling for the crews.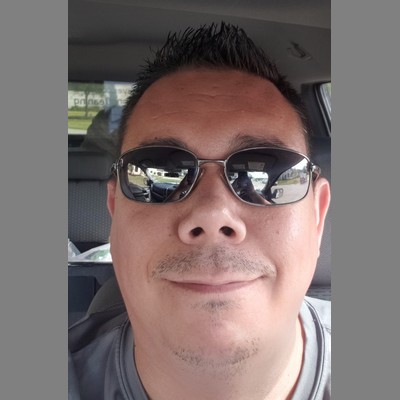 Steven Gray
Supervisor
Steven joined the team in 2015. He has added great value to the company. His strength is managing the crews working in the field and delivering the day to day supplies needed. He also strives in providing the newest/greatest cleaning products to better the overall clean.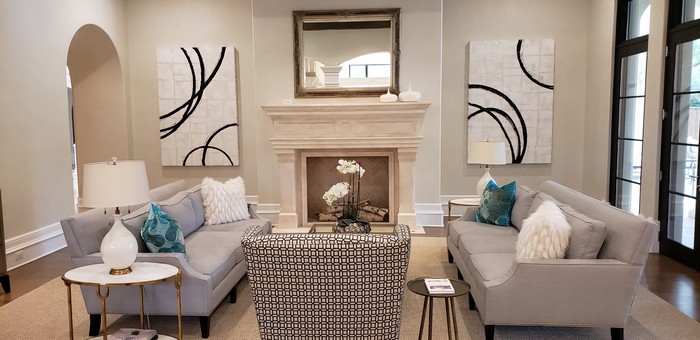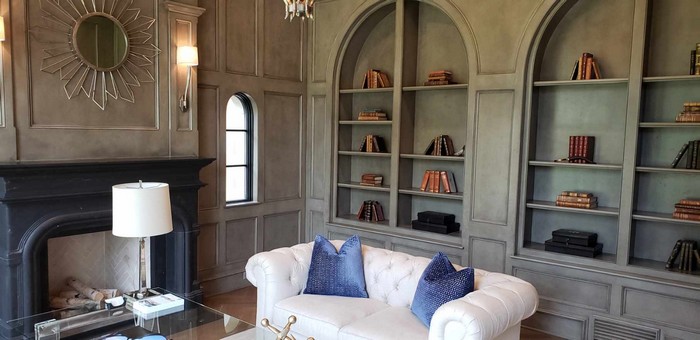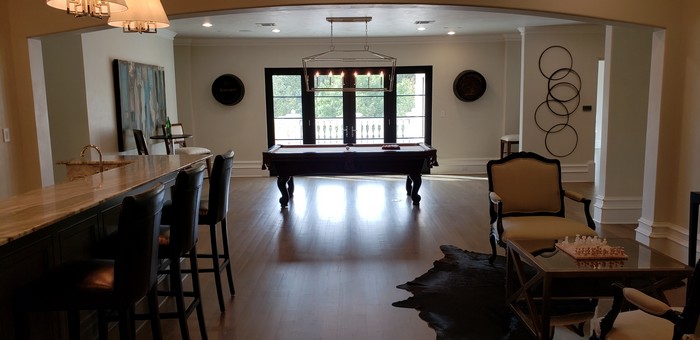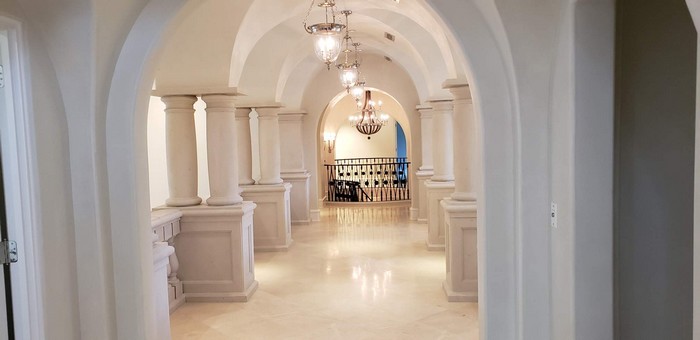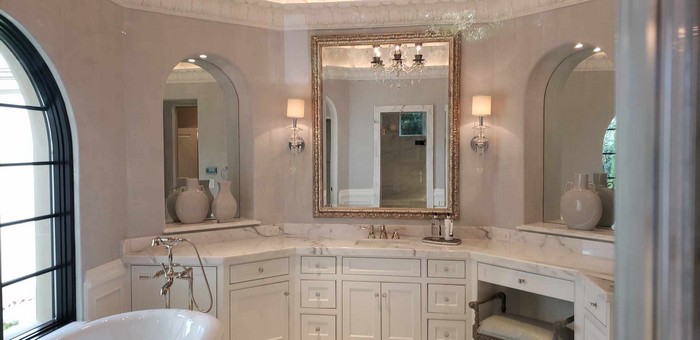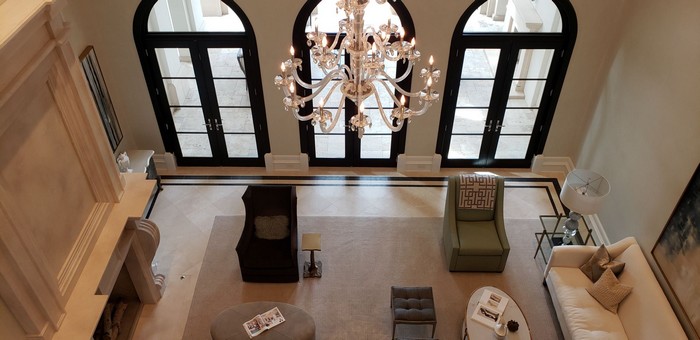 "It's a Hawkins-Welwood Home" --a statement of pride heard repeatedly from our homeowners throughout sixty-plus years of building homes in the metroplex. Building timeless, quality homes has been possible because of our commitment to work only with others who also share our dedication. One such company is Nina Hayes Cleaning with whom we have worked since 1989. Nina Hayes employees touch every surface of our homes throughout construction and leave them shining and polished as they're completed. We are proud to partner with them.
James Cox, Hawkins-Welwood Homes
We have used the services of Nina Hayes Cleaning Services for about five years. They are wonderful! Their staff is courteous, friendly, and very professional. They provide excellent service and leave our home clean and fresh.
Jeff Rice
I just wanted to compliment the way you handled this situation! Accidents happen, but you were so responsive, apologetic and willing to help fix the problem. What a great way to run a business. I am so impressed! You made me a customer for life, and I will recommend Nina Hayes to all friends.
Katie
Nina Hayes Cleaning Services has been cleaning my home every other week for more than 10 years. I am, and have always been, extremely pleased with this company's services!!!
The honesty and integrity of the owners, Nina and Ashlee, is beyond reproach. The professionalism of the office staff as well as the cleaning staff is top notch. They (both office and cleaning staff) are ALWAYS willing to work with me when it comes to the time and days of the week that work best for the me. On the rare occasions that I must ask that they change my time and day, they do their level best to accommodate me! Jose and Rosa have been coming to my home for most of these years to clean and they do a superior job!
I believe that Nina and Ashlee make the work environment so pleasant that a great many of their staff have been with them for more than 10 years. This, in and of itself, is a testimonial to Nina and Ashlee. I would HIGHLY RECOMMEND Nina Hayes Cleaning Services to anyone and would be happy to give a personal reference if asked!
Jan Wilson, Fairview, Texas
I have exclusively used Nina Hayes Cleaning for over 20 years and have never considered another cleaning company. I value our partnership and their family owned business always provides exceptional service on every project.
Mark Clifton, Mark Clifton Homes, Inc.
Nina Hayes Cleaning is BY FAR the best cleaning service out there. They do my personal home as well as ALL of my builders homes. I know that when I call them the job will [be] done 100% to their satisfaction. I never have to worry. All of my clients are pleased when Nina Hayes Cleaning leaves. They are MY company's secret weapon. If I am having an important event at my home I never have to do the hard stuff because they make my house look AMAZING!
Dena Stovall